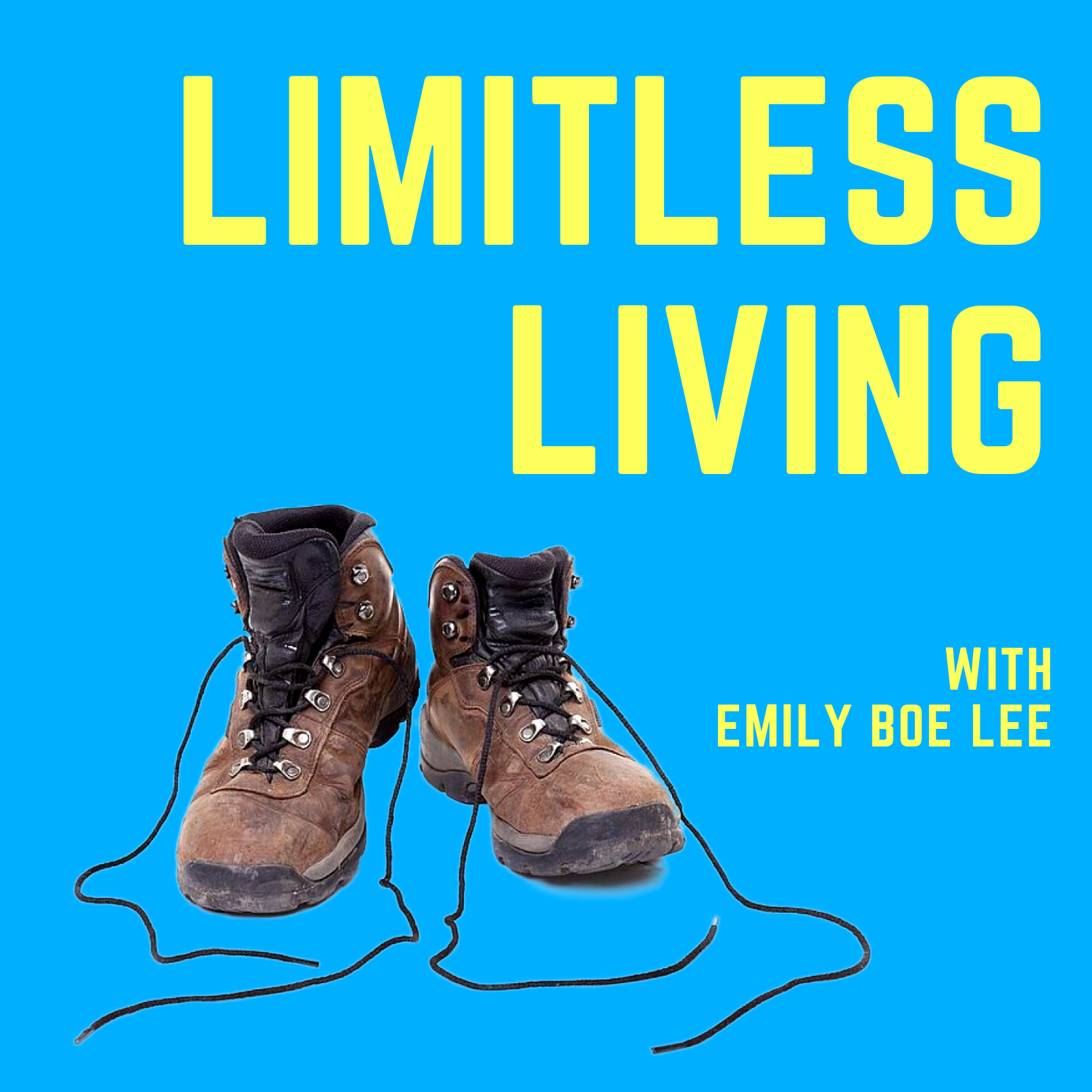 "I was out of ideas, and I had no money on me. I must have been sitting there for ten minutes, feeling defeated, when the door behind me suddenly opened, and an old sleepy man with very broken English asked if I needed help."
During a solo backpacking trip through southeast Asia, Salma found herself alone in the streets of Vietnam, with no money and nowhere to sleep. She sat on the curb, afraid and unsure of what to do next when a stranger reached out.
Salma Mendez was born and raised in Mexico City. This 25-year-old is currently traveling through South America with her partner and their dog Brodie. She has visited more than 30 countries all over the world in the past 6 years, and is currently in Colombia. Today, she has her own business, I Travel I Explore, where she helps other plan trips of their own. Salma has found ways to travel smart, work remotely, use sign up bonus miles for free flights, and other travel hacks.
Plan your next trip with Salma at http://itraveliexplore.com/.
Follow Salma's adventures on Instagram as Salma Travel Guru @itraveliexplore_socanyou.
Hosted by Emily Boe Lee (IG: @emilyboelee)
Share
|
Download