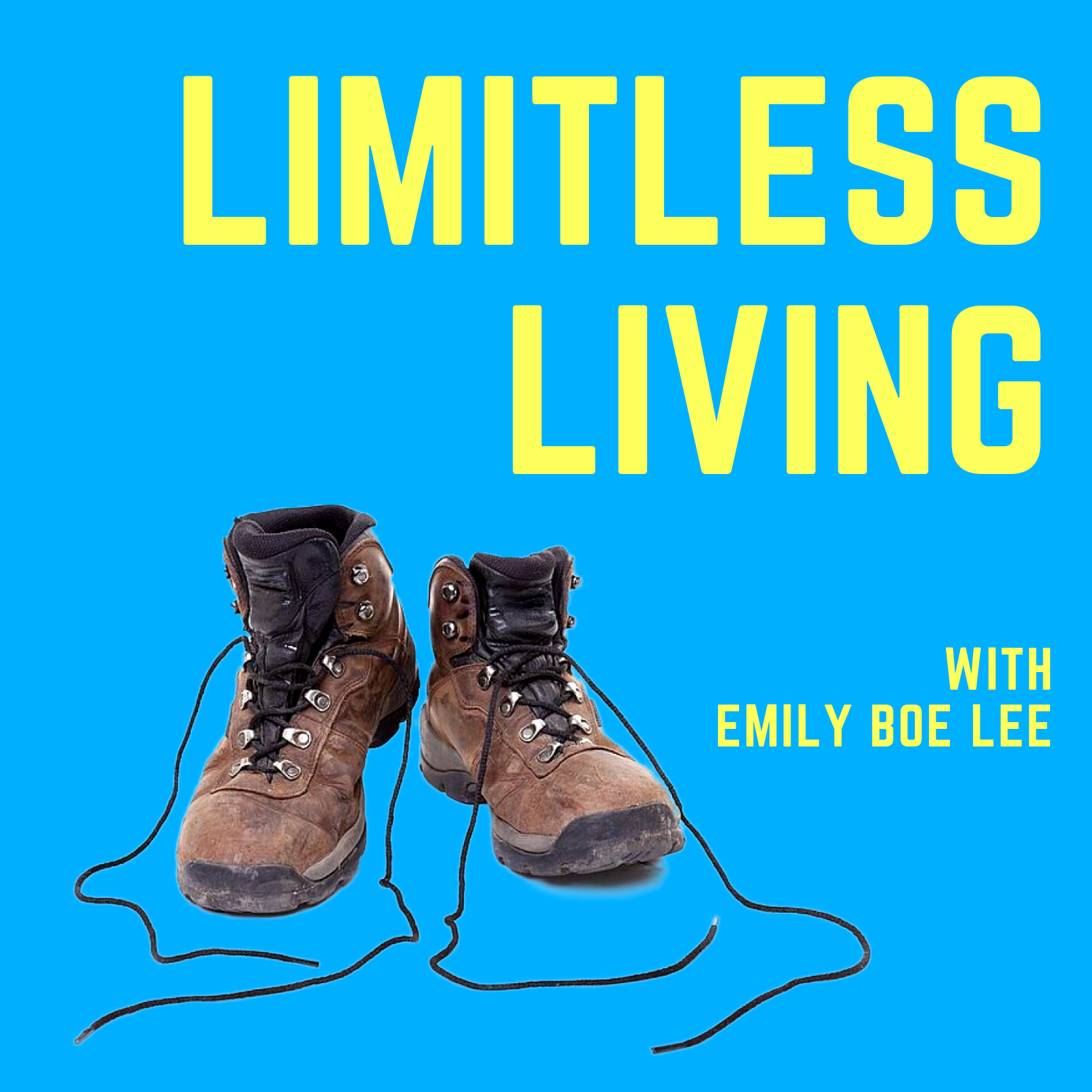 "We pulled the pieces of my bike out of its cardboard box while sliding around the deep brown hardwood floors, flitting around prayer flags and fairy lights to The Soul Rebels. Bike parts and bubble wrap littered the floor, mixing with Zoe's paints, brushes and little sticks of incense that kept a soothing aroma of sandalwood hanging around the room. It was hot and humid even at 9 in the evening and finally sitting down in my underwear, with a blue bandana pulling my hair back, I started putting it together– the bike that would carry me across the world."
Nicole Heker is an American cycle-tourist and the Director of Development at Happy Kids Center in Nepal. She has spent the last year inching her way west from Thailand - by bicycle - to raise funds for HKC while pursuing a mission to unlearn limiting stories about herself and the world around her. Since departing from Thailand over a year ago, Nicole has traversed mountains, crossed borders, and touched innumerable souls with her mission. She has been featured in Walk Herr Earth travel magazine, UNILAD Adventure, and has written articles for International Living. She is obsessed with desert sunrises and has a knack for getting lost. Keep a lookout for her updates on Instagram @unlearningbybike and for what's going on at HKC @thehappykidscenter.
Links :
https://www.instagram.com/unlearningbybike/
https://www.instagram.com/thehappykidscenter/
Hosted by Emily Boe Lee.
Share
|
Download