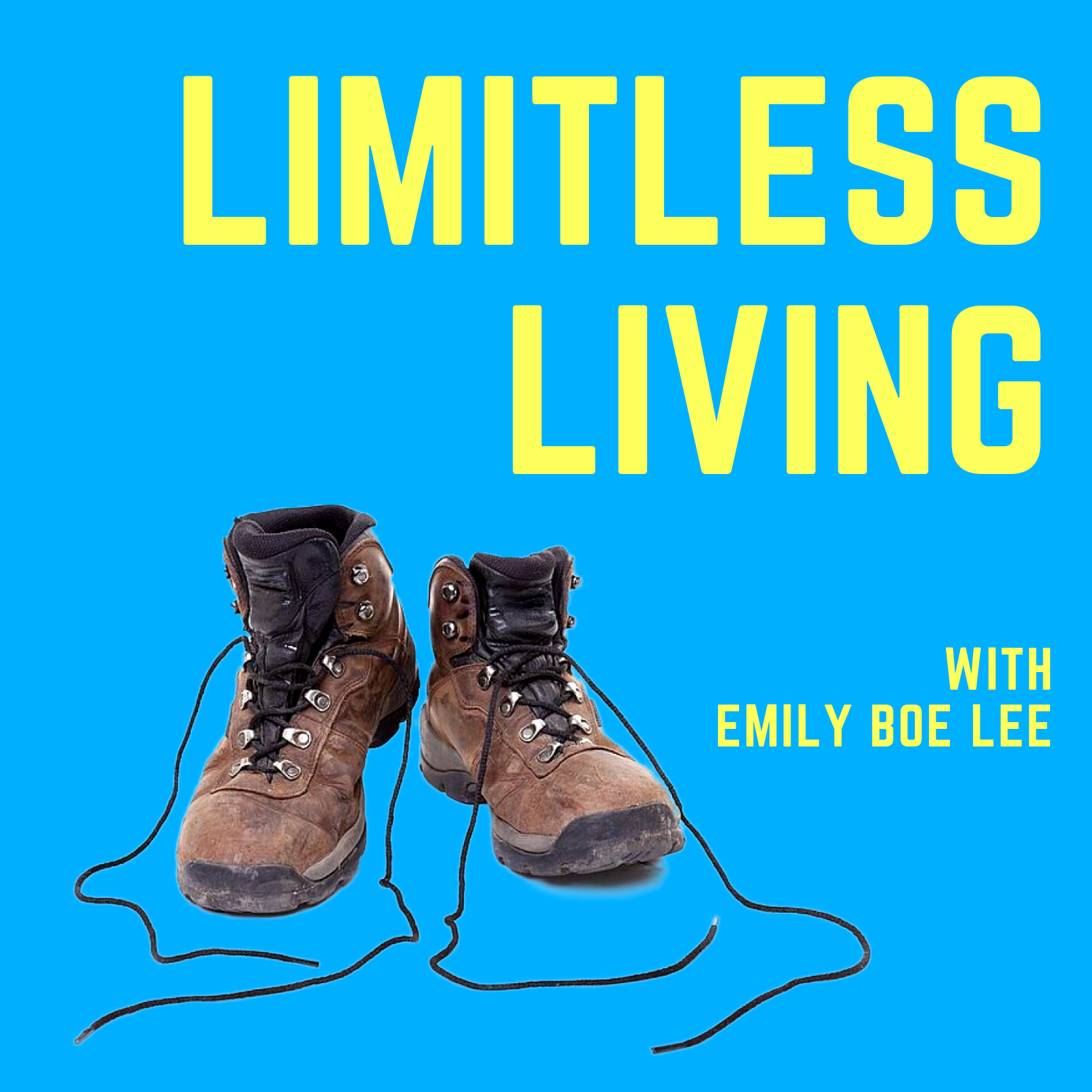 "I held Sascha in my arms and covered us with the space blanket. The pack was our pillow. I wondered how cold it was going to get in the next few hours as I closed my eyes and pretended to sleep."
When Vic Madrid and his son, Sascha, set out to climb the Royal Arches in Yosemite Valley, they were expecting a fun-filled day of father-son adventure. What they got was the most harrowing and humbling experience of their lives.
This episode is dedicated to John Dill and Keith Lober of Yosemite Search and Rescue (YOSAR).
Vic Madrid is a 66-year-old native Californian and retired geologist.  His interests include trekking, rock climbing, snowshoeing, mountain biking, and celebrating the beauty of nature through photography.
If anybody wants to contact Vic with regards to this story, they can email him at surrealarete@gmail.com .
Check out Vic's photography on his Flickr: https://www.flickr.com/photos/vic_madrid/
Story told by Vic Madrid
Hosted by Emily Boe Lee
Share
|
Download