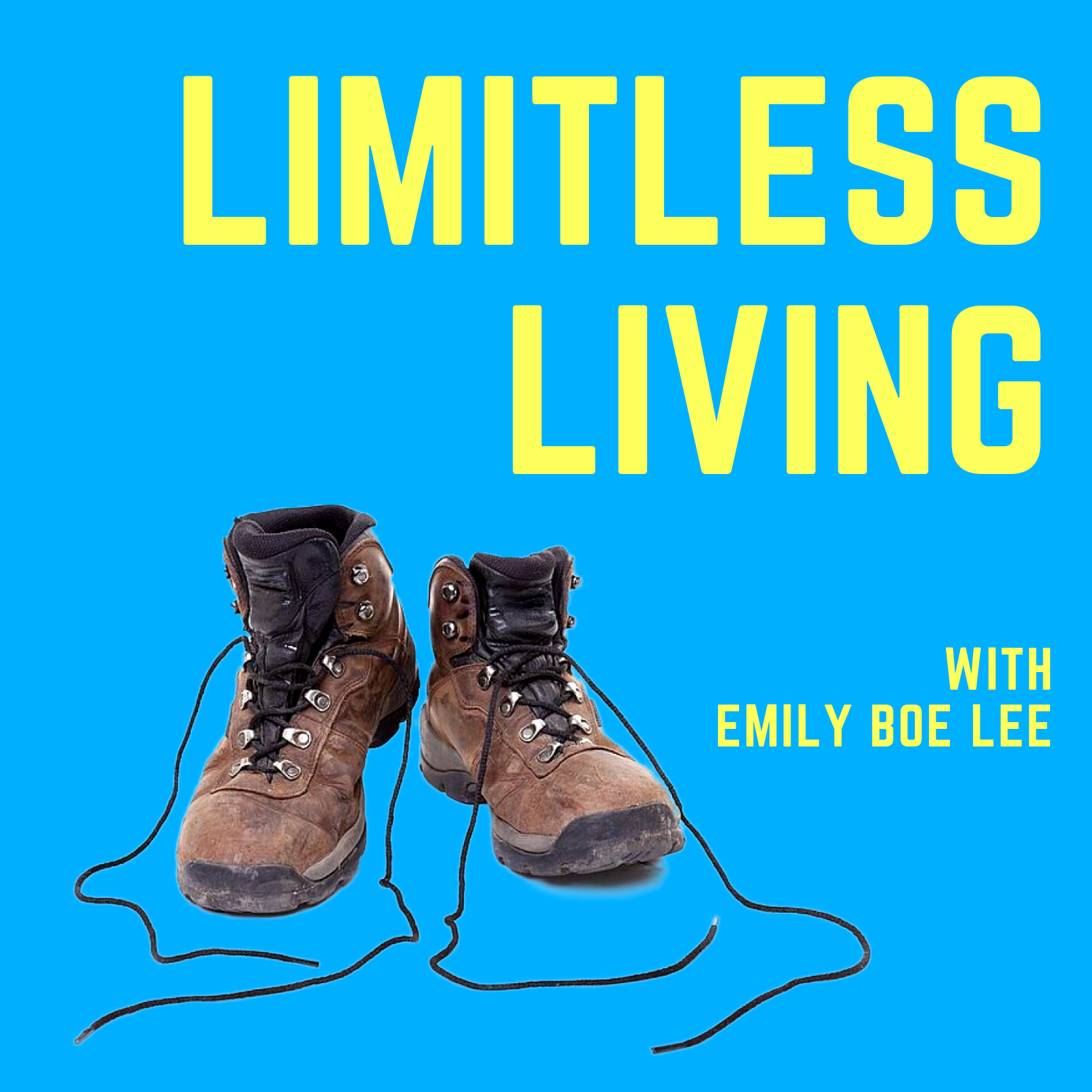 One woman. One border crossing. And one pair of undergarments.
In this storytelling episode of Limitless Living, Jen Ruiz shares a tale of peril and human connection, all in the name of crossing the Mexico/Belize border in the middle of the night.
Jen Ruiz is a lawyer turned solo travel blogger and author. In 2017, she set out to take 12 trips in 12 months while employed full-time before her 30th birthday. She surpassed her goal, taking 20 trips in 12 months, and wrote a book about her cheap flight secrets. The book went on to become a #1 Amazon Bestseller and Readers' Favorite Award winner, so Jen did the only rational thing -- quit her job practicing law to pursue writing and traveling full-time, student loans and all. Today, she is a TEDx speaker and has been featured as a budge and solo travel expert by The Washington Post, Business Insider and ABC News. She documents her adventures on her website, Jen on a Jet Plane.
Jen's social media:
Check out Jen's travel books on Amazon:
Hosted by Emily Boe Lee (Instagram @emilyboelee)
Story performed by Jen Ruiz
Share
|
Download