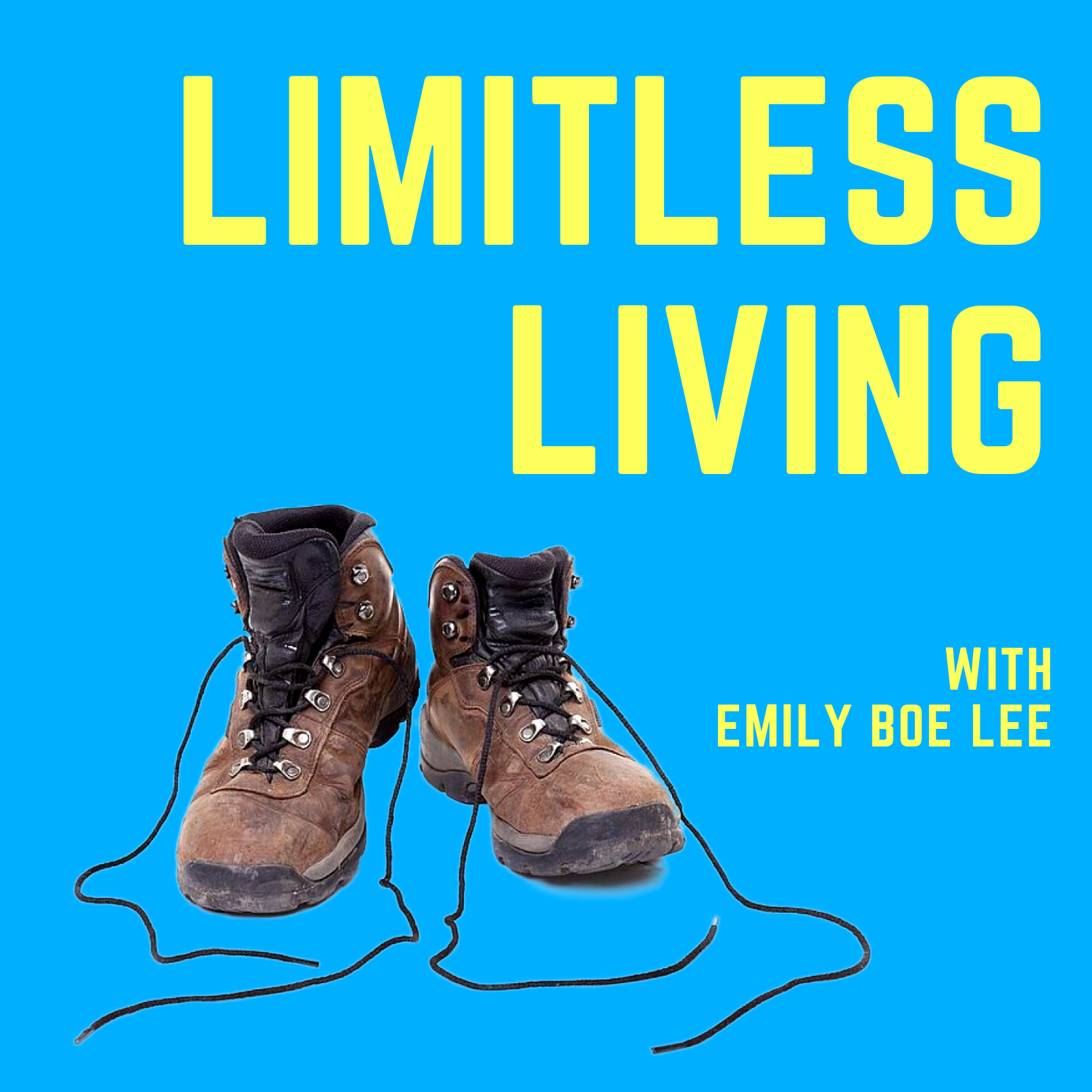 "What goes up, must come down."
Jon Carter reflects on an unforgettable experience he shared with a friend while rock climbing the Alps of France when recounting lessons that travel and climbing have taught him. He speaks about the kindness of strangers, unexpected moments, and the ever-present prospect of death - all culminating in the tiniest bar in the mountains.
Jonathan Carter is currently traveling around the western USA in a renovated, off-grid 70's truck camper. Jon enjoys skiing, primarily in the backcountry, moderate trad multi-pitch rock climbing, and cross-country mountain biking. Known for his lame sarcasm and self-proclaimed bad sense of humor, Jon spends his days outdoors and his nights advocating for the environment.
Since finishing high school, Jon has lived in different locations around the world, developing a variety of skills in different job positions. From racing classic sailing yachts in the Mediterranean to lobbying Utah legislators on water conservation, Jon is on a mission to understand the foundation of what it takes to be a sustainable traveler - or what he calls, an Educated Nomad.
Check out Jon's blog about outdoor and sustainable travel at www.educatednomad.com. Also, follow along on Instagram @EducatedNomad, and on Twitter @Educated_Nomad.
Special thank you to Chris Davis of Good Road Co. for production help on this episode. Check out his work at www.goodroad.co, or on Instagram @goodroadco.
Hosted by Emily Boe Lee (Instagram: @emilyboelee).
Share
|
Download