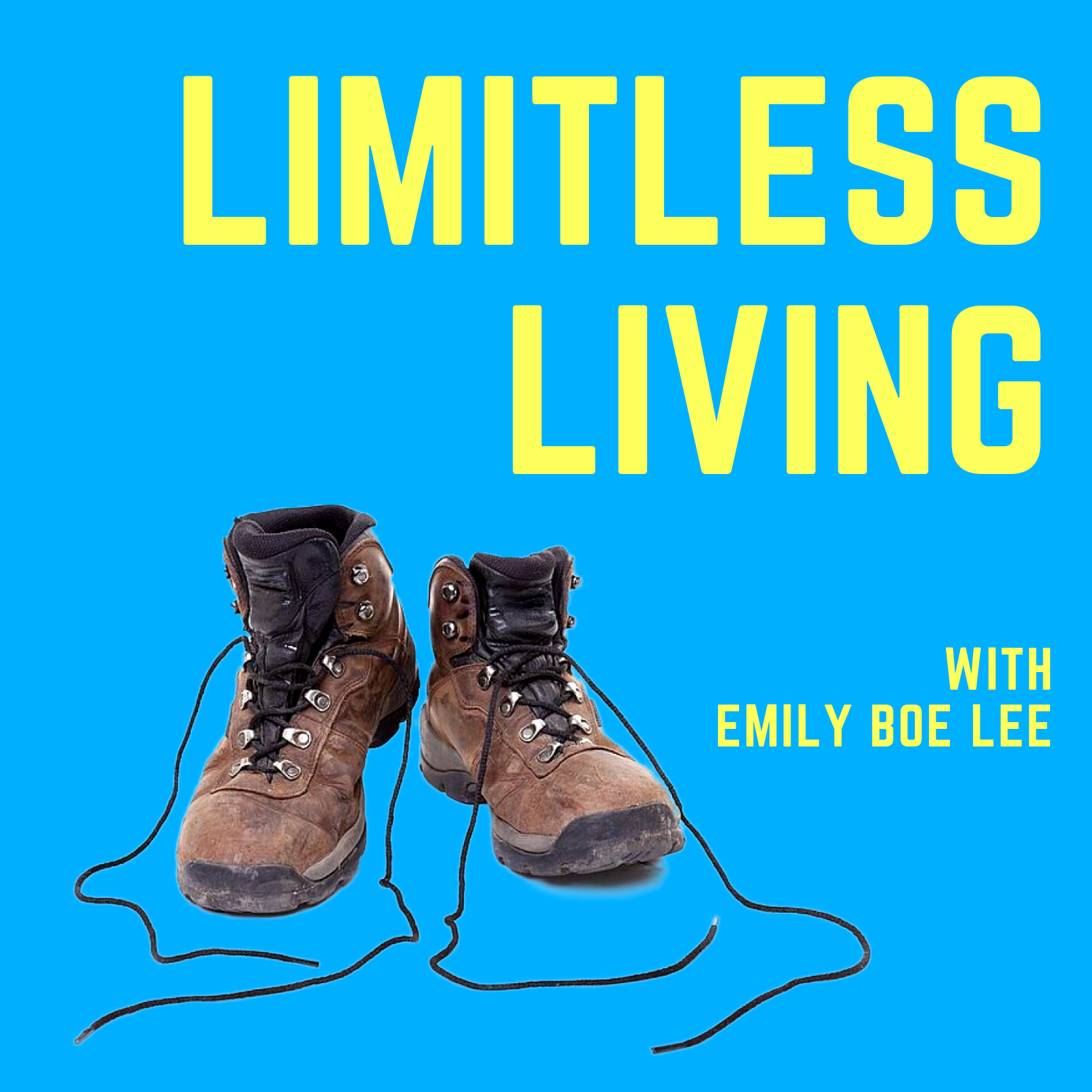 Kids have it good. No rent to pay, hanging out with friends, playing outside all day... What if you could do that now? And get paid for it?
In this episode, Jeff Bell breaks down the world of working seasonally. Jeff has spent 14 years working in the tourism industry in Alaska, saving money during the busy season, and then travel the rest of the year. Today, he gives Emily the nitty-gritty on where to find jobs, how to land a seasonal contract, and what it's like living in one of the most remote places in the world.
Check out Jeff's photography at jeffbellphotography.smugmug.com and on his Instagram @jeffbellphotography.
Jeff's travel blog: planetbell.me
Find Alaskan seasonal jobs at CoolWorks.com
Hosted by Emily Boe Lee (Instagram @emilyboelee)
Music courtesy of Premium Beat
Share
|
Download