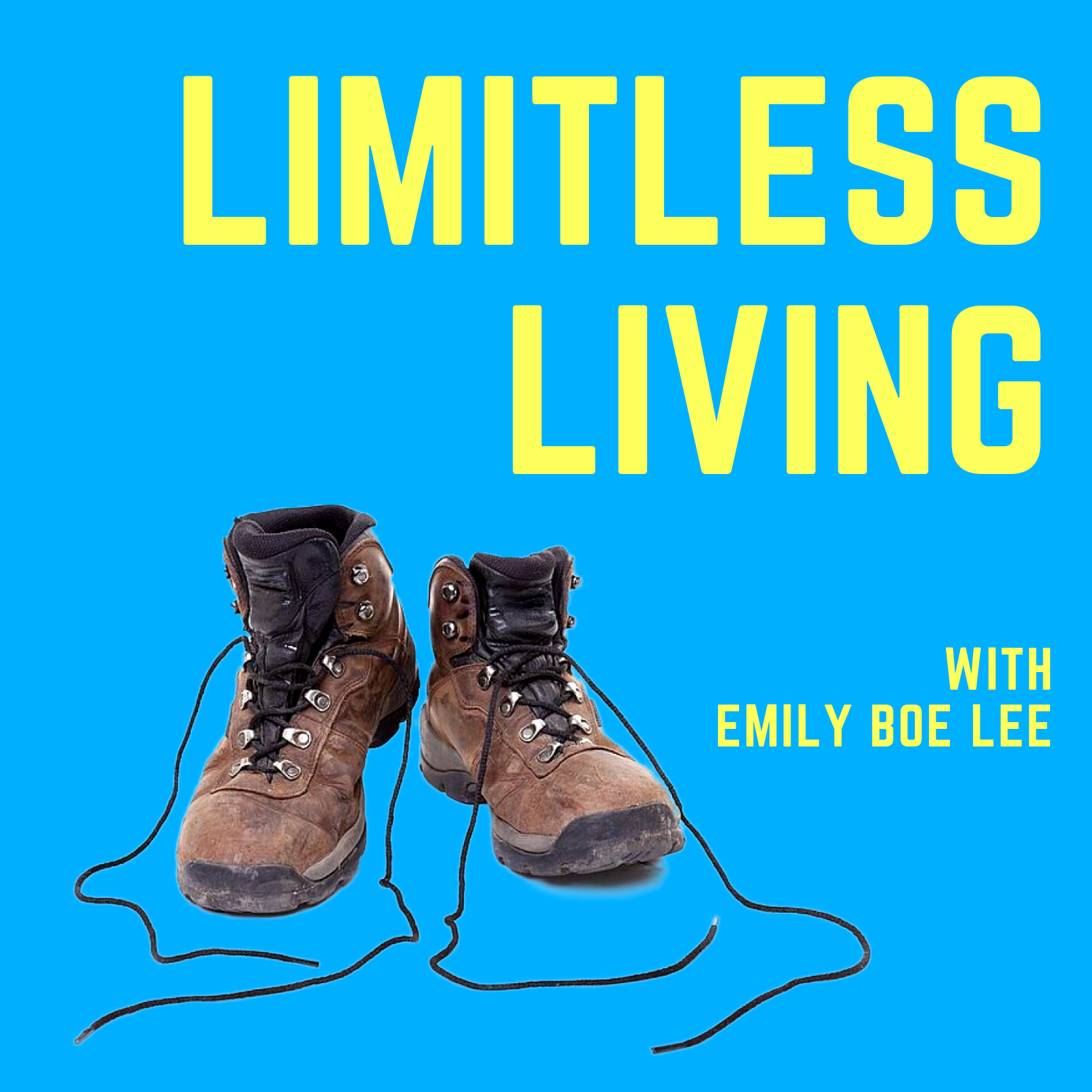 Three months in Nicaragua turned into three years for Kristen Slizgi.
Kristen Slizgi is a writer and world-traveller who started her own travel concierge business, The Luxury Travelist, which specializes in bespoke, affordable luxury trips. Splitting her time between a home base in New York City and abroad, Kristen spends most months out of the year traveling to new places to scout locations, test out products and review hotels, restaurants, and businesses. Before diving into starting her own business, she had graduated from college (tried to work my first 9-5) and ended up living and working in Nicaragua for over three years.
Today, Kristen shares with Emily her top advice for starting a travel business, what it takes to make a living working remotely, and why you shouldn't quit your day job... yet.
Start planning your next trip with the Luxury Travelist at theluxurytravelist.com.
Follow Kristen's adventures on her Instagram @kristenslizgi.
Hosted by Emily Boe Lee (@emilyboelee).
Share
|
Download