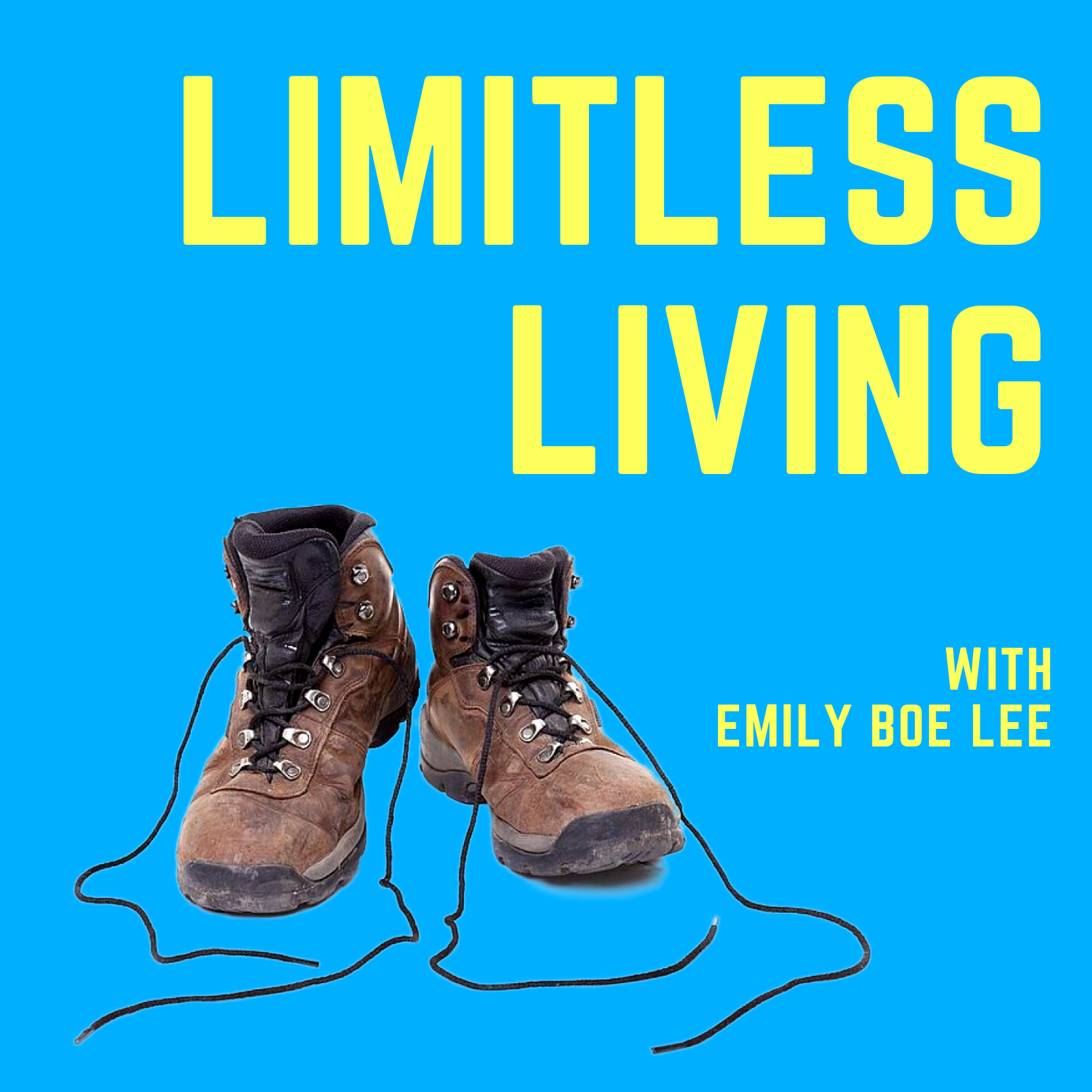 "I paced, worst-case scenarios running through my head. Aaron had slipped and knocked himself out on a rock. Or he had fallen down into the rocks and broken his leg. Or somehow got disoriented and was walking the wrong way. 127 Hours-esque scenes kept sneaking into my mind."
In Alabama Hills, CA, Cat and her boyfriend, Aaron are separated among the boulders. With no way of locating each other, or even knowing if one another was unharmed, panic ensues. Light fades to darkness, and the desert silence becomes deafening.
Cat Carroll is from Seattle, WA originally, but has been traveling North America with Aaron in their self-converted school bus RV since April of 2018. They enjoy rock climbing, paddleboarding, and meeting other travelers on the road. Before buslife, Cat and Aaron both worked 9-5 jobs in Seattle for several years after graduating from Washington State University. They felt unfulfilled and uninspired, and they weren't excited about the future. Living in Stu, their bus, gives them the freedom to explore, travel, rest, and pursue their passions. Their plans for the future involve continuing to explore the United States in Stu and hopefully traveling abroad. Eventually, their goal is to build a sustainable off-grid tiny home.
Follow their adventures on their Instagram: @stu.the.bus
Hosted by Emily Boe Lee. (@EmilyBoeLee)
Story performed by Cat Carroll.
Share
|
Download