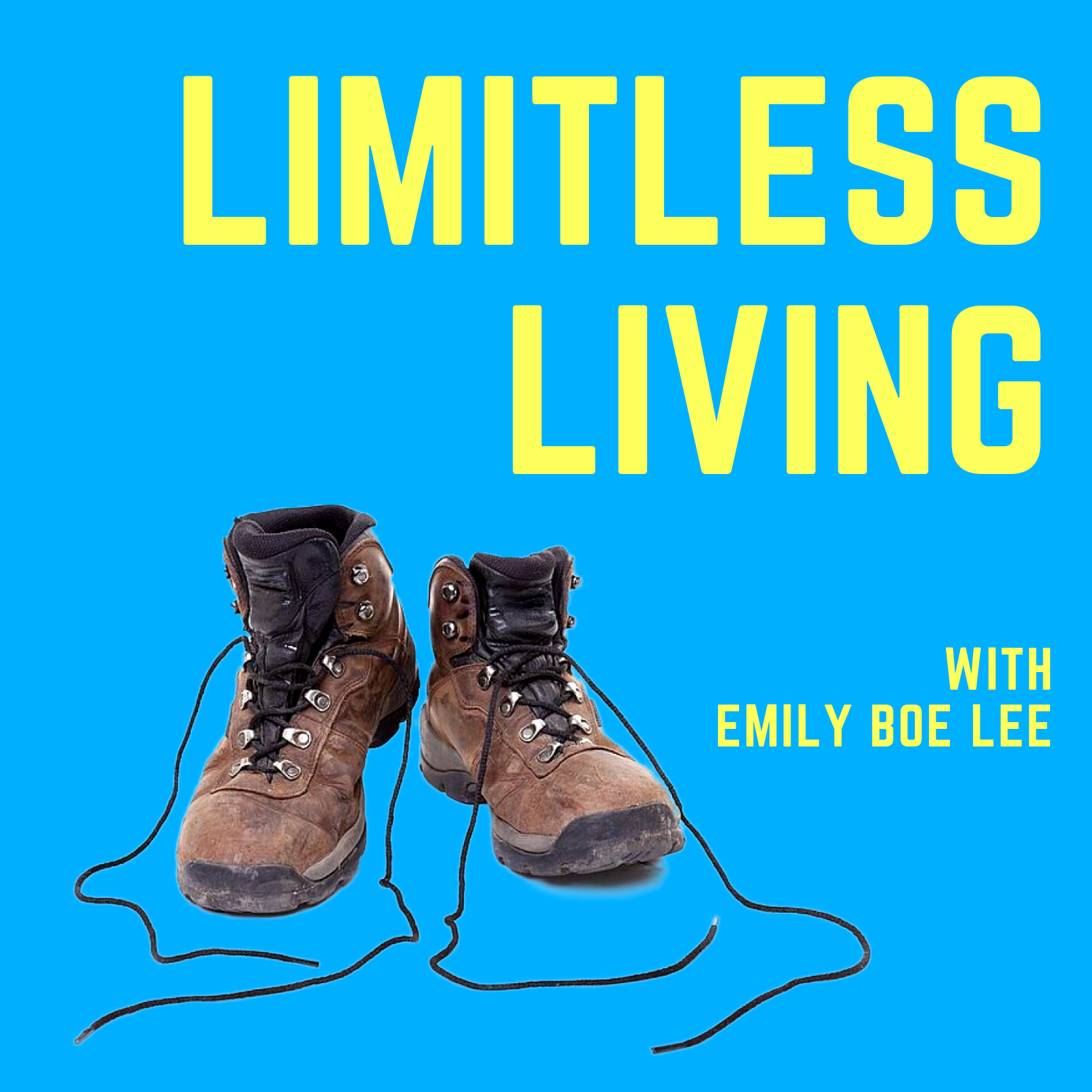 "I'm from the States - we eat things where the bones have been taken out already. But here, chicken feet is a traditional food. I had been living here for three years and so far had avoided the feet. I'm not a picky eater and I'm always up for trying new things – but this is one thing I couldn't try.

So, here we are back at Abby's home and her mother has prepared many, many dishes for us. In Chinese culture, it's impolite to turn down food, especially if someone has cooked it for you.

And the first dish her mother brings to the table is, yes, chicken feet."
Erin reflects on her first experience teaching abroad in China. After leaving her career in the United States, she is thrown into a world of personal connection, growth, and wonder. "Chicken Feet" follows her journey from culture shock to a sense of belonging.
Erin Coyle is a former radio host from Michigan, currently teaching English in a foundation program at a college in Sur, Oman. Prior to teaching overseas, her careers included event planning, fundraising and radio. She has always enjoyed trying new things and is always be up for a challenge. In her free time, she also enjoys doing volunteer work, reading, hiking, and swimming. Erin believes in the importance of teaching her students the value of volunteering, which is something she achieved in China.
Erin is passionate about travel and always seems to be planning her next trip. She travels in different styles – sometimes with a tour group, sometimes with friends, and sometimes solo. She loves adventure travel but also enjoys low-key travel where she can spend time just wandering around a city and exploring a new culture. Going to villages and helping a community out for the day has been part of her travel experience. Her inspiration for pursuing an unconventional lifestyle is her love for travel, an opportunity to learn and live in different cultures, and a passion for meeting people from all around the world.
If you want to read more about Erin's time in China, check out her blog erinschinaadventures.tumblr.com. If you want to read about her latest experience in Oman, go to erinsomanadventures.tumblr.com.
Hosted by Emily Boe Lee. (instagram.com/emilyboelee)
Share
|
Download