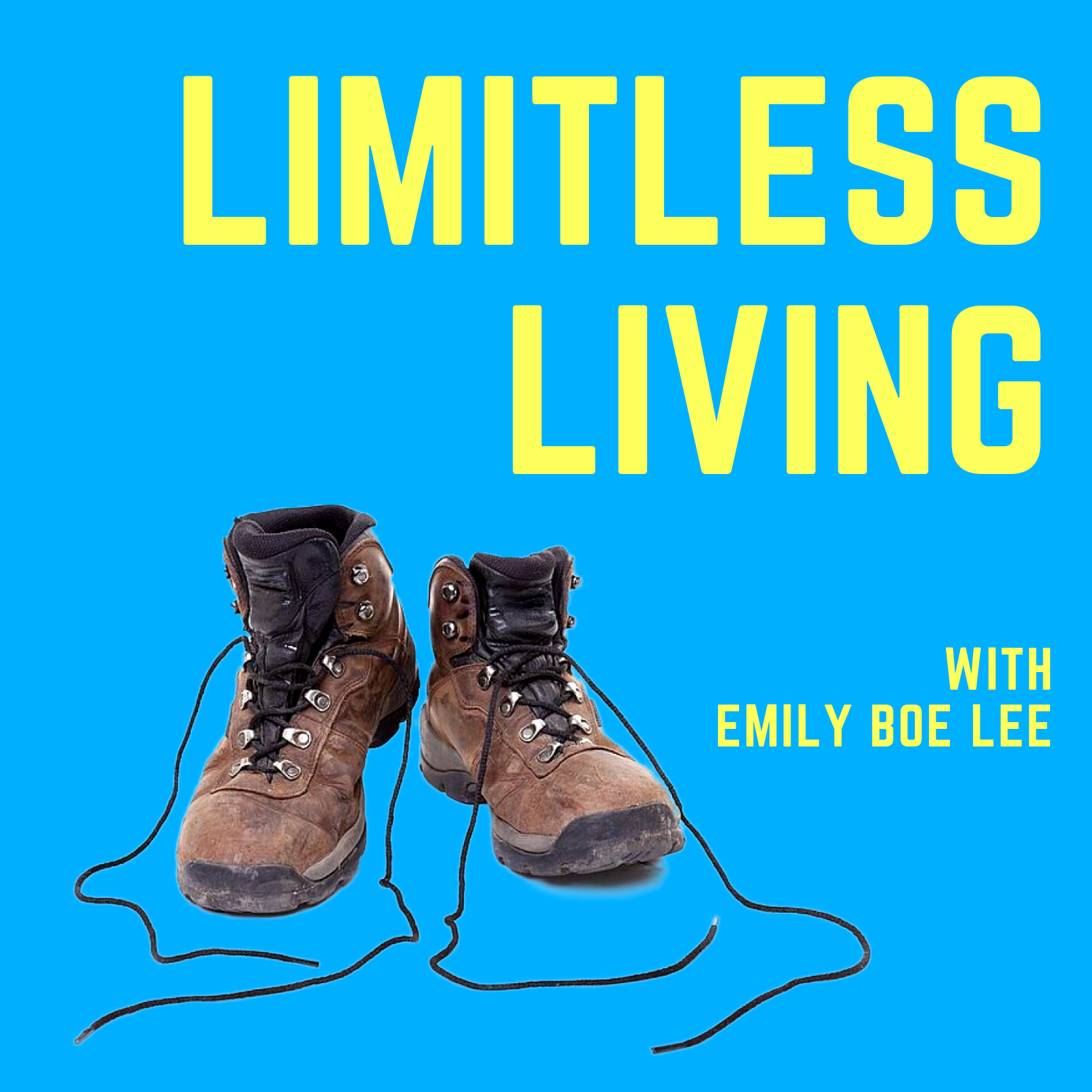 "About two miles in, I found myself on a rock outcrop, staring at the distant landscape. Rumbling thunder threw my attention toward the dark rolling clouds stretching across the sky. Some folks may have retreated from an approaching storm, but my stubbornness forced me to press on."
Trevor LaClair is embarking on his first solo backpacking trip in the Northwoods of Minnesota and gets more than he bargained for. After taking a disastrous fall, he finds himself lost in a woods with only giant mosquitoes and an approaching storm for company.
Growing up on a small farm in the Missouri Ozarks, Trevor LaClair has always had a passion for wildlife and a sense of curiosity for the natural world. He spent several years working with animals before becoming a wildlife guide in the Greater Yellowstone Ecosystem. Guiding allows Trevor to share his passion for animals with people from around the world. When he's not guiding, he's out exploring the wilderness and going on adventures. Trevor also enjoys filmmaking and photography. Through his expeditions, he's explored places such as the Serengeti, Great Barrier Reef, and Komodo National Park. According to him, paradise is a place where there are beautiful landscapes home to incredible animals.
Follow Trevor LaClair's adventures by subscribing to his YouTube channel, Trekking with Trevor. You can also find him at https://www.trekkingwithtrevor.com/
"Animals are my passion and the outdoors is my life!" - Trevor LaClair
Ultralight Backpacking Tips by Mike Clelland - https://www.amazon.com/Ultralight-Backpackin-Tips-Inexpensive-Lightweight/dp/0762763841
Hosted by Emily Boe Lee (www.instagram.com/emilyboelee)
Share
|
Download